Testforce Compliance and Connectivity
Testforce Compliance and Connectivity Solutions
Organizations continue to invest heavily in cyber security with success hinging on choosing the ideal solution for their unique business needs. Browse this showcase to see how Keysight's BreakingP...
What if you could know how applications will perform before you roll them out? Or see and address potential issues before they impact users? Hawkeye active performance monitoring from Keysight delivers uniq...
One vulnerability is all hackers need to bring devices, links, or entire networks down. With application mixes growing more complex, and no one-size-fits-all solution emerging, you can't afford to rely...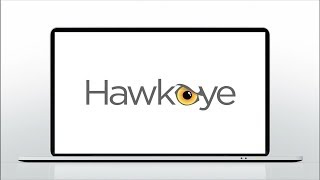 Hawkeye from Keysight delivers unique insight into the user experience with applications. Learn how monitoring with Hawkeye before and after deployment to streamline deployments and improve day-to-day manage...
Network Security Insights and Trends
Ixia High Level Insights and Trends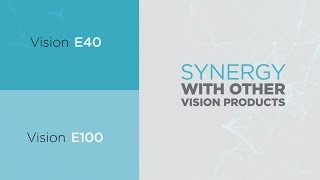 Better performance and security start with better visibility, and intelligent packet brokers are essential to the process. Learn what a network packet broker (NPB) is, what it does, and how it streamlines ma...