Symmetrix Technologies
Symmetrix Technologies Solutions
No one managed service solution fits all businesses. Let Symmetrix tailor the best solution for your small business. Our SMB Essentials service includes: Network & Server Management Desktop, D...
Every attorney must contend with ethical obligations and rules to protect client information while working with others inside and outside of the firm. At Symmetrix we have over 20 years of experi...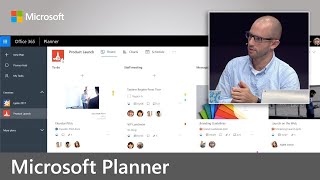 This is a special showcase to demonstrate the features and functionality of Microsoft Office 365 Planner. This will help you get started with Planner. For more indepth training contact dgullet@symmetrixtechn...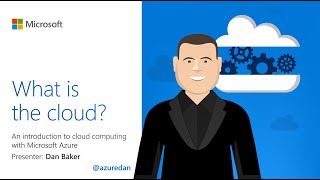 We offer a full suite of Microsoft productivity and infrastructure tools which provide you with email, infrastructure, desktops, backup and disaster recovery as a service.
Microsoft 365 is a complete, intelligent solution, including Office 365, Windows 10, and Enterprise Mobility + Security, that empowers everyone to be creative and work together, securely.
Symmetrix Technologies has the security expertise and solutions to protect your business from external threats and data leaks. Our solutions use best of breed products from a variety of select ve...