Sigma Solutions
Sigma Solutions Solutions
As a Titanium Business Partner, Sigma Solutions will outfit your organization with Dell EMC's best-of-breed components and expedite your storage, virtual and cloud transformation.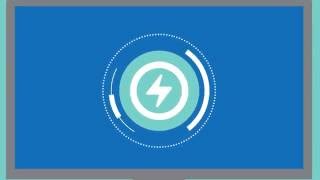 Put the most powerful, most cloud-connected flash to work for you.
The secret to outperforming your competition lies in Dell EMC's industry-leading software features and flash-designed architectures that come together to deliver higher performance, lower TCO and bette...
Trust that your data is protected to meet any service level across all consumption models with Dell EMC data protection solutions from Sigma.
Sigma has invested significant resources in HP Enterprise technology to provide its customers with access to try-before-you-buy solution demos. At present, Sigma has full demo capabilitie...
Through our Unified Portfolio, we deliver solutions across the full life-cycle of our customer's technology investments.