Sayers Technology
Sayers Technology Solutions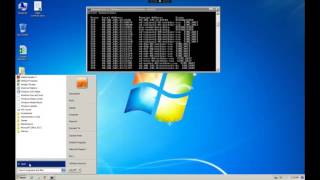 Sayers provides services and solutions to protect your corporation from malicious attacks, breaches, and disruptions. We are experts in security information technology.
Hyperconverged Infrastructure combines x86-based compute, storage and virtualization resources through intelligent software to create flexible building blocks that replace legacy infrastructu...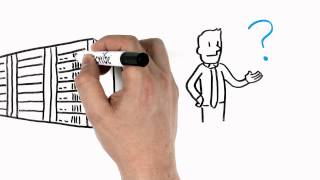 Sayers provides customized hardware, software, and professional services in the areas of IT infrastrucure and cybersecurity.
Deploy and manage a virtualized client environment with one fully integrated, pre-tested solution. HPE ConvergedSystem for Client Virtualization lets you enable and manage your increasingly mobile workforce...
Check Point vSEC for Public and Private Cloud Security Process efficiencies and increased network agility are driving IaaS and SDN technology adoption at a rapid pace. But this new infrastructure is also pr...
We help our clients securely connect to the cloud, and provide the expertise to integrate their existing IT platforms to cloud native solutions.
The interconnection via the Internet of computing devices embedded in everyday objects, enabling them to send and receive data.
The first step in preventing data loss or a security breach through an employee mobile device, is to prevent company data and applications from running natively on the mobile device. The best way to ac...