M.Tech Products Pte Ltd
M.Tech Products Pte Ltd Solutions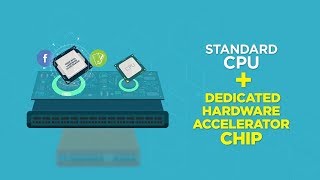 Better performance and security begin with better visibility into what's taking place on the network. Browse this showcase to learn more about the value and critical components of an end-to-end visibil...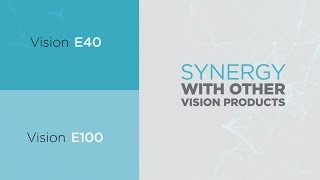 Better performance and security start with better visibility, and intelligent packet brokers are essential to the process. Learn what a network packet broker (NPB) is, what it does, and how it streamlines ma...
Learn how making Keysight's ThreatARMOR IP intelligence gateways part of security infrastructures and upgrades reduces the burden on firewalls and other inline devices and the SecOps team itself. Threa...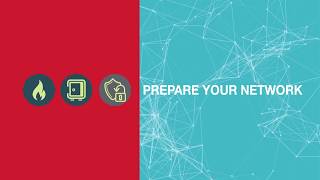 Find the Holes Before They Do It's not a matter of whether your business network will be attacked, but when. With debilitating attacks making headlines worldwide, a lifecycle approach to secur...
Ixia High Level Insights and Trends