CMA Technology Solutions
CMA Technology Solutions Solutions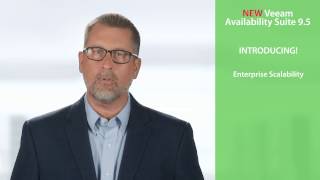 Veeam® Backup & Replication™ is a powerful, easy-to-use and affordable backup and Availability solution. It provides fast, flexible and reliable recovery of virtualized applications and data br...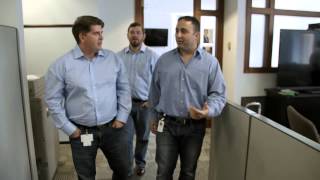 VMware NSX is the network virtualization platform for the Software-Defined Data Center (SDDC). By bringing the operational model of a virtual machine to your data center network, you can transform the econo...
IBM's integrated solutions harness security-relevant information from across your organization, and use analytics and automation to provide context and help you detect threats faster, identify vulnerabilit...
Why Wait for the Future? The next evolution in IT is happening now, and Cisco's Unified Computing System (UCS) is ready to power your data center in the Internet of Everything. Cisco UCS is a groundbreaking...
Change how you do business today—and keep pace in the future. NetApp® AFF8000 All Flash FAS systems combine all-flash performance with unified data management from flash to disk to cloud. Lev...
Why Power Systems To draw insights and make better decisions, businesses rely on the secure, flexible and open platform of IBM Power Systems. Built with the first processor designed for big data wor...