Xiologix
Xiologix Solutions
Storage choices are made balancing a complex and sometimes even conflicting set of priorities and selecting storage options as they are quickly evolving adds to the challenge. Partnering with Xiologix will e...
Today's maze of security issues and technologies can be overwhelming. Enterprise security is a critical business requirement that needs to tightly integrate the right people, processes, and technology.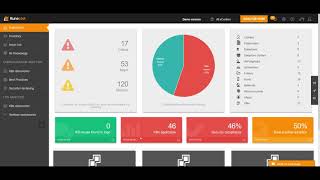 Get peace of mind with Runecast Analyzer Reduce the time spent on troubleshooting and worrying about outages and audits. Focus on innovation instead. Avoid outages, save time, be more securea and have conti...
With the right combination of virtualization technology and shared storage, Enterprise and SMB organizations can enjoy a robust infrastructure that no longer has a single point of failure. Converged and hype...
Our services go well beyond traditional disaster relief. We help companies build resilience into every layer of their business by anticipating the potential impact of a wide range of threats. Xiologix w...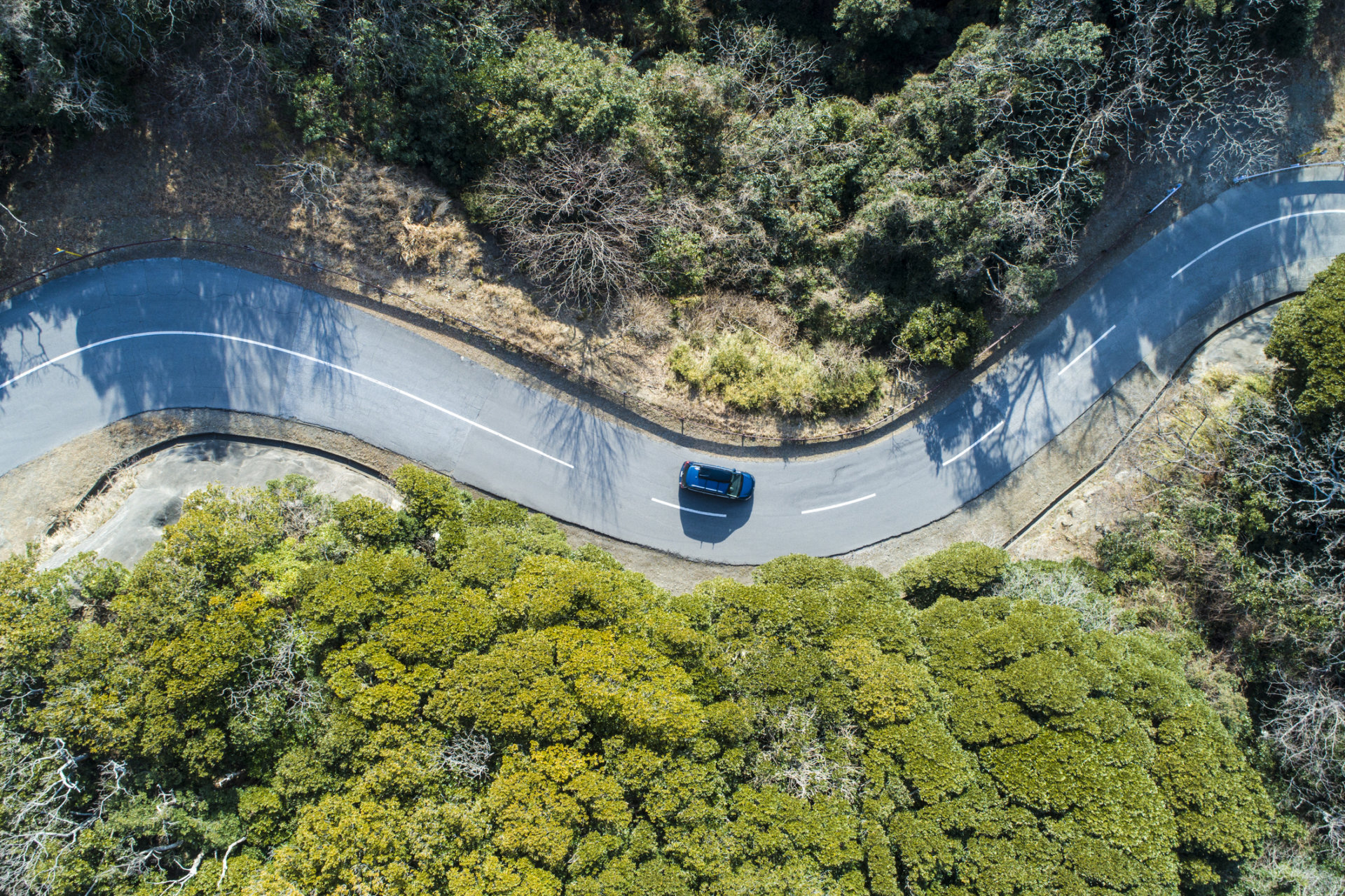 The Network is the backbone of your digital infrastructure facilitating the flow, management and accessibility of your communications and data. An optimized network can provide vastly improved business agili...

Xiologix wireless keep you connected. We can assist your company with your wireless strategic planning, optimization, procurement, and implementation. Access points, wifi, smart wifi, heat maps, presen...
Transform your data center with future proof data storage solutions including All-Flash and Hybrad Storage, NAS and Software Defined Storage solutions!
VMware NSX is the network virtualization platform for the Software-Defined Data Center (SDDC). By bringing the operational model of a virtual machine to your data center network, you can transform the econo...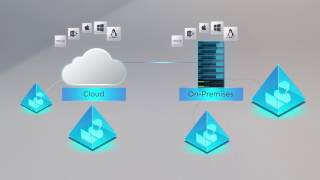 VMware vSphere is the leading server virtualization platform with consistent management for virtual data centers. Deliver business value from day one with powerful server virtualization, breakthrough availa...