InXero Solutions
BusinessLive B2B social media showcase apps and engagement platform enable startups, channel partners and ISVs to auto-pilot their business growth on social media and websites with simplicity, speed and cost...
Make Your Marketing and Sales Happen Automatically for All the Brands You Sell Discover InXero's 1:1 Marketing Showcase Apps Built Exclusively for reseller channel businesses such as VARs, MSPs, Solut...
iPlanTables is a professional approachto viewing, collaborating, estimating and archiving critical project information. As a design and construction professional spends up to 90% of their time viewing proje...
Here comes the Sun. Wishing you a blissful 2013! Thanking you for the awesome 2012.
Showcase Your Products & Services on Your Channel Partners' websites and social networks For businesses with indirect sales channels, InXero, the B2B Channel Marketing Showcase Cloud & Apps for...
Key Issues1.Existing go to market and sales models are showing their age and become less effective2.A set of market factors are impacting the way sales needs to organize going forward3.The "Sellers? Di...
Redefine office IT The PowerEdge VRTX is a shared infrastructure platform offering extensive performance and capacity with office-level acoustics in a single, compact tower chassis. It is an ideal solution f...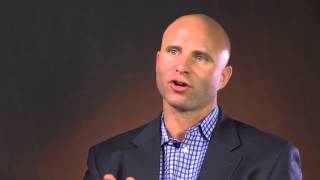 This is the description section for Artisan Infrastructure's Sample Showcase