Arlingtoncp
Arlingtoncp Solutions
Meet complex business challenges with next-generation PowerEdge servers Dell PowerEdge servers maximize operational effectiveness and optimize flexibility at any scale. Focused on accelerated performance, e...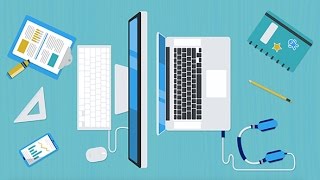 100% cloud managed for faster deployment, simplified administration, and richer visibility Cisco Meraki access points are built from the highest grade components and carefully optimized for a seamless user ...
The one device that's every device. Get simple and seamless access to the people, apps and data you care about without the burden of switching devices with the HP Elite x3. The world's first b...
Hyper-converged systems from Hewlett Packard Enterprise are fast and simple. This helps you get right to provisioning VMs in minutes instead of days, without virtualization specialists. Each system arrives p...
HPE Synergy is the world's first platform architected for Composable Infrastructure — built from the ground up to bridge traditional and new IT with the agility, speed and continuous delivery needed fo...